Following My Grandfather's World War I Diary "Jeff Lowdermilk has done more than provide a civic service – remembering the thousands of American doughboys who fought and died for freedom on the fields of France and Belgium in 1918. He has done more than give us a personal testament to his grandfather's bravery, memory, and the heartfelt relationship between a young man and his wise elder.  He has given us a work of art…"
Bruce C. McKenna, Screenwriter of Band of Brothers, Creator, Producer, and Writer of The Pacific.
HONORING THE DOUGHBOYS: Following My Grandfather's World War I Diary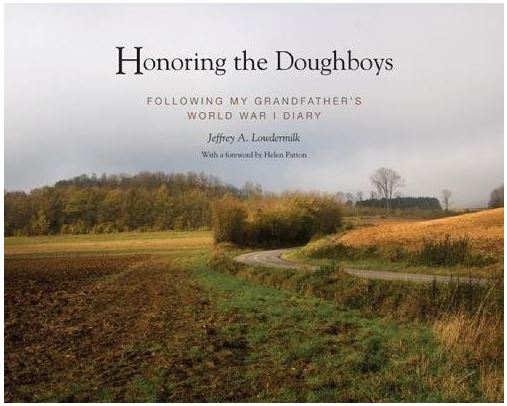 These are heart-warming accounts of the American infantrymen, the battles they fought, and the brotherhood that united them.
My Grandfather's diary excerpts are paired with photos of where his actions took place.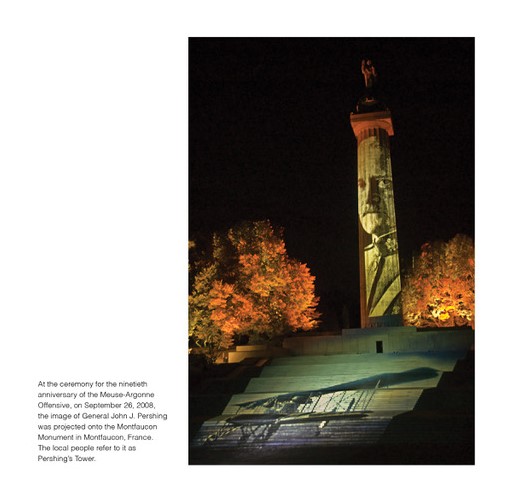 "At the ceremony for the ninetieth anniversary of the Meuse-Argonne Offensive, on September 26, 2008, the image of General John J. Pershing was projected onto the Montfaucon Monument in Montfaucon, France. The local People refer to it as Preshing's Tower."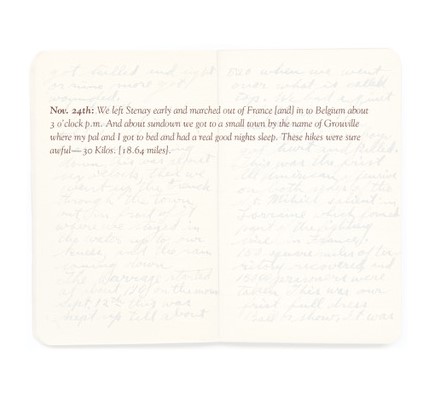 "Nov. 24th: We left Stenay early and marched out of France (and) in to Belgium about 3 o'clock p.m. And about sundown we got to a small town by the name of Grouville where my pal and I got to bed and had a real good nights sleep. These hikes were sure awful — 30 Kilos. (18.64 miles)"
"This is a uniquely beautiful and touching book by a renowned photographer. Jeffrey Lowdermilk inherited his grandfather's diary from World War I . The hand-written book details the places and the terrible battles of the many he was in while a doughboy soldier. Jeffrey, who had loved to read about World War I history since he was a young reader, became fascinated by the diary and decided to go as a photographer to the places described in such detail and try to follow his heroic grandfather's footsteps and learn more from experiencing the places and people. He traveled extensively through France, Belgium, Luxembourg, and Germany where his grandfather, George A Carlson, had served with the American Expeditionary Forces. He met many of the veteran soldiers…"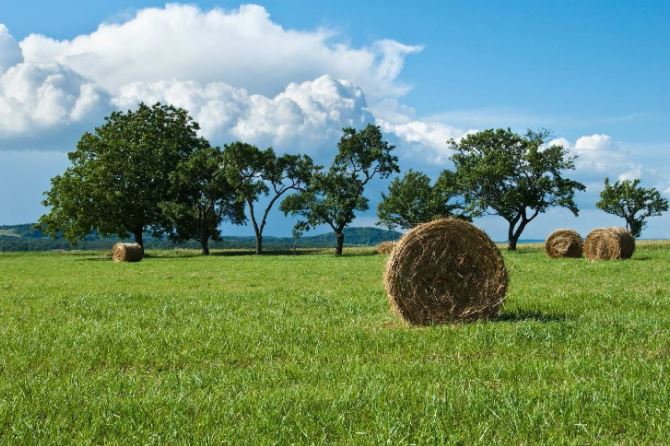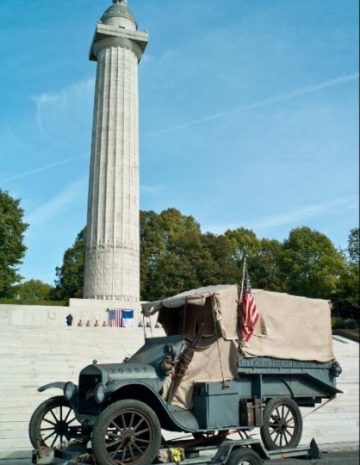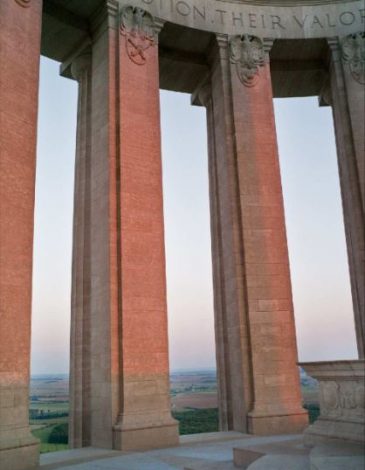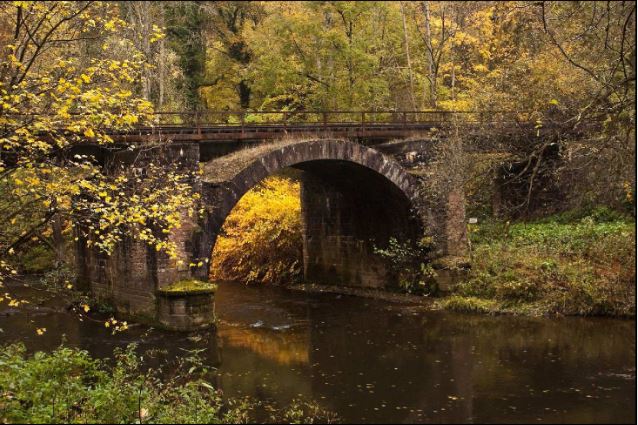 All the pictures below are from the book | All Rights Reserved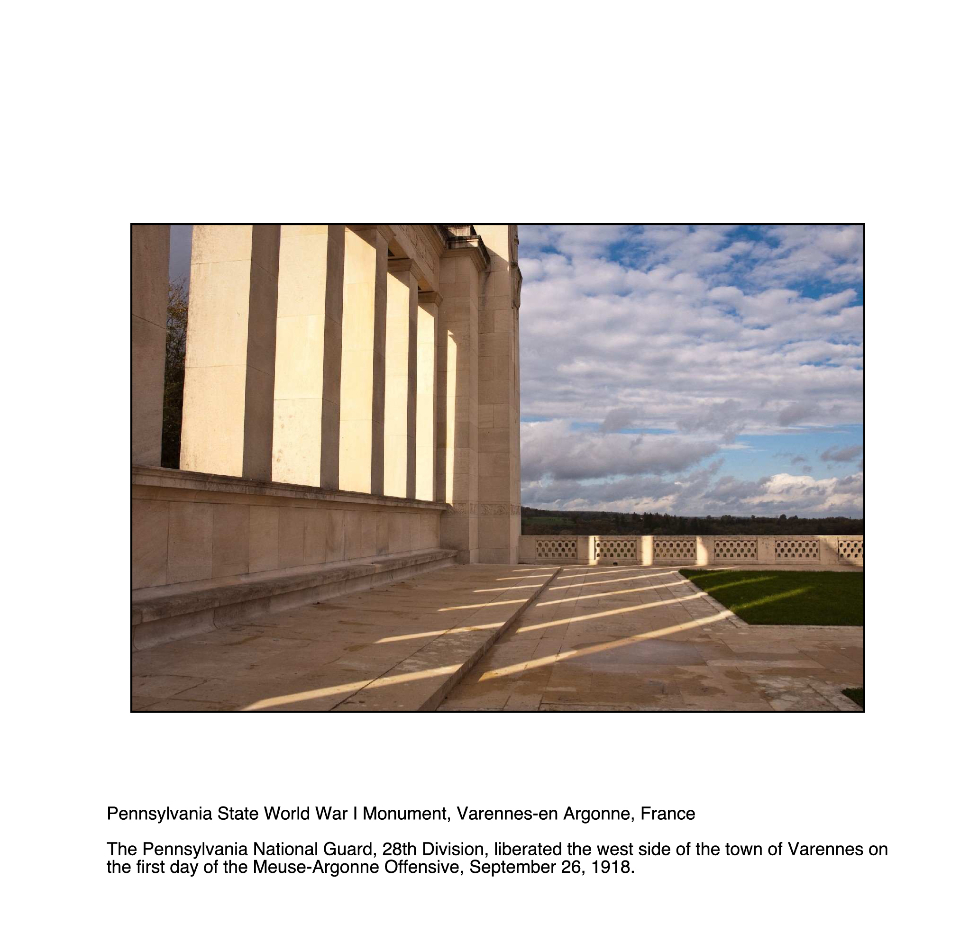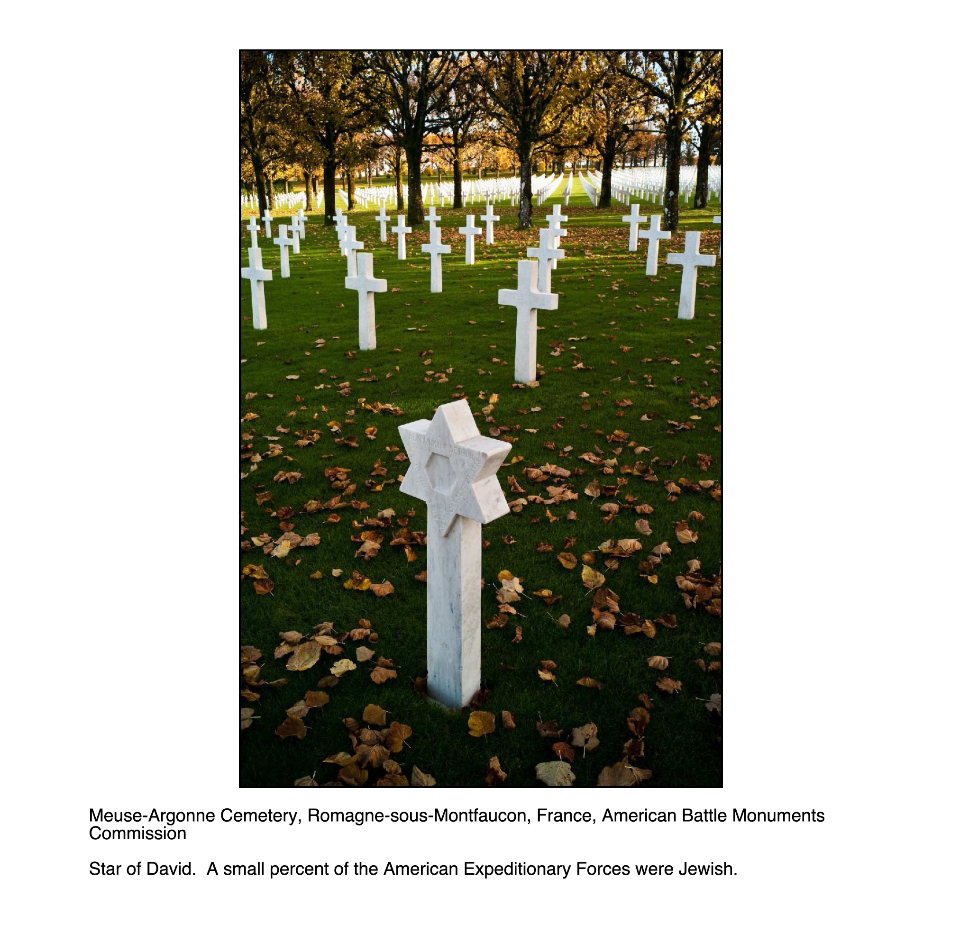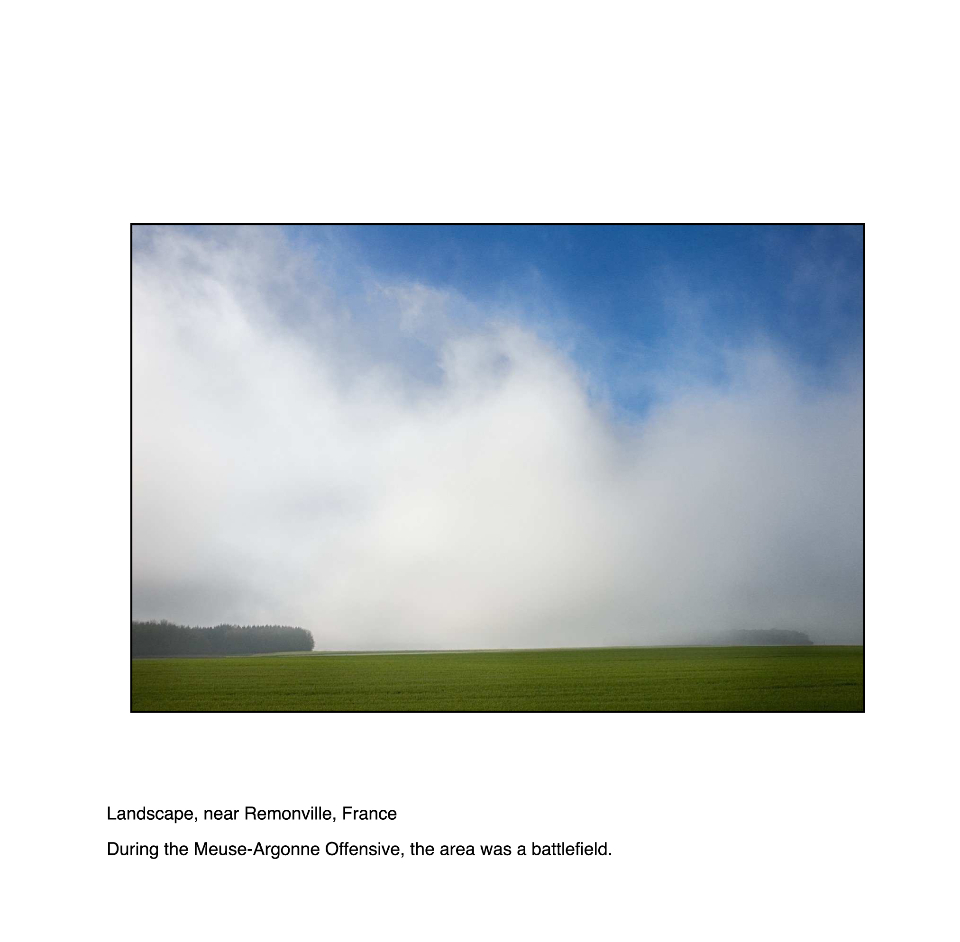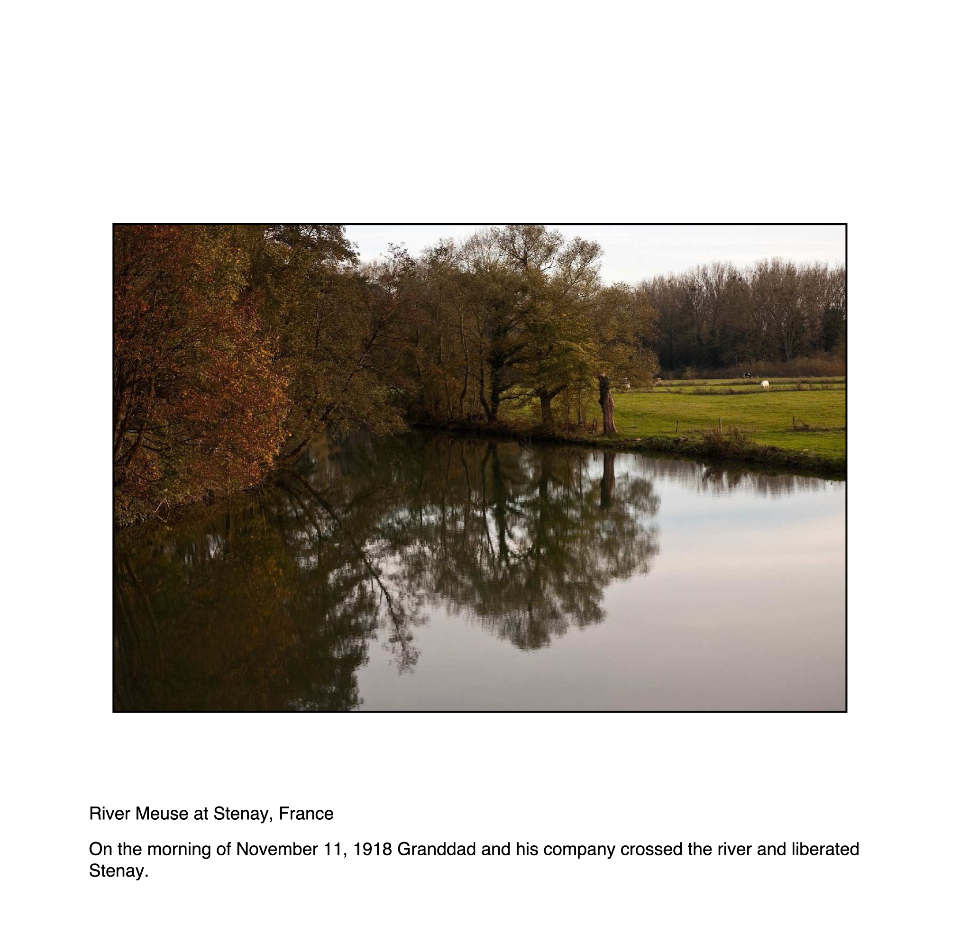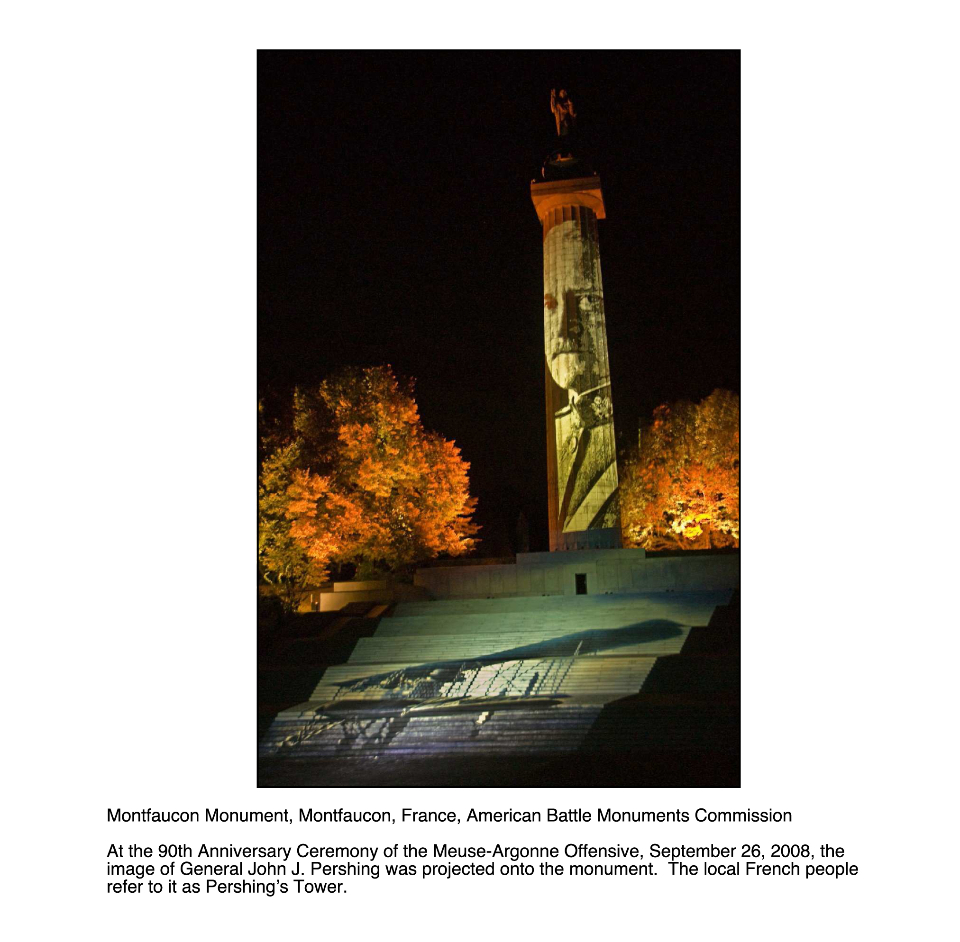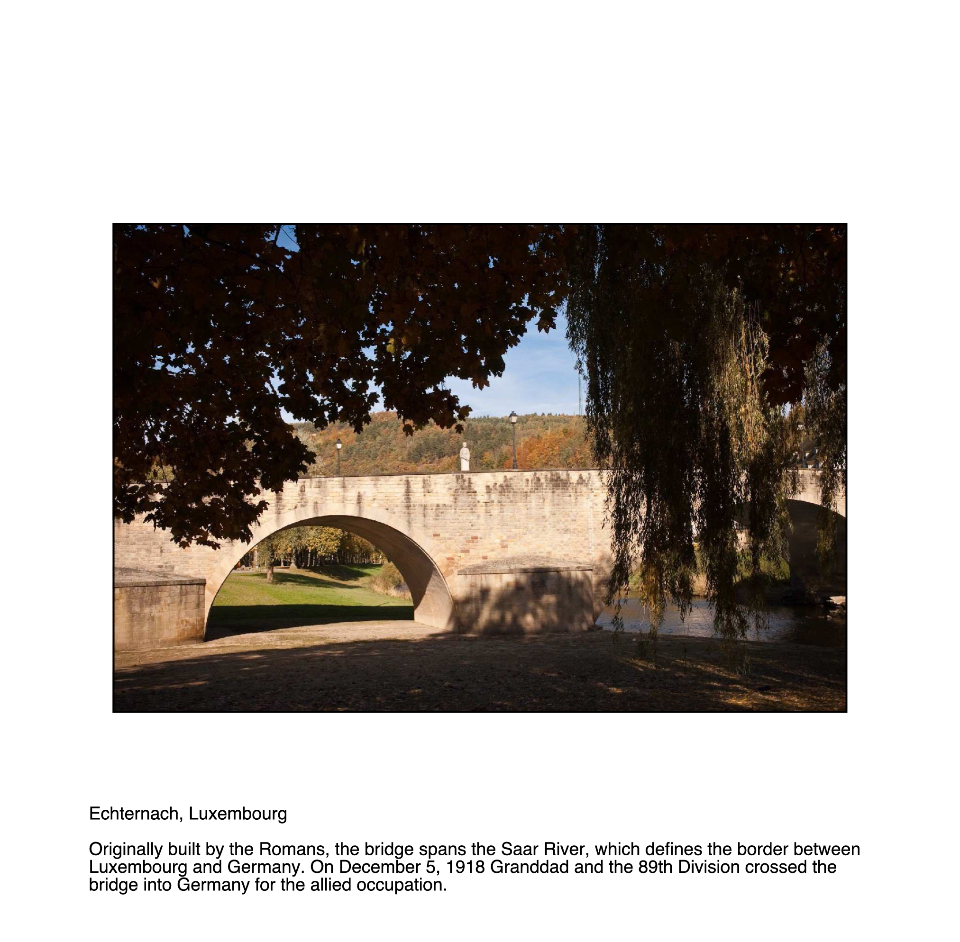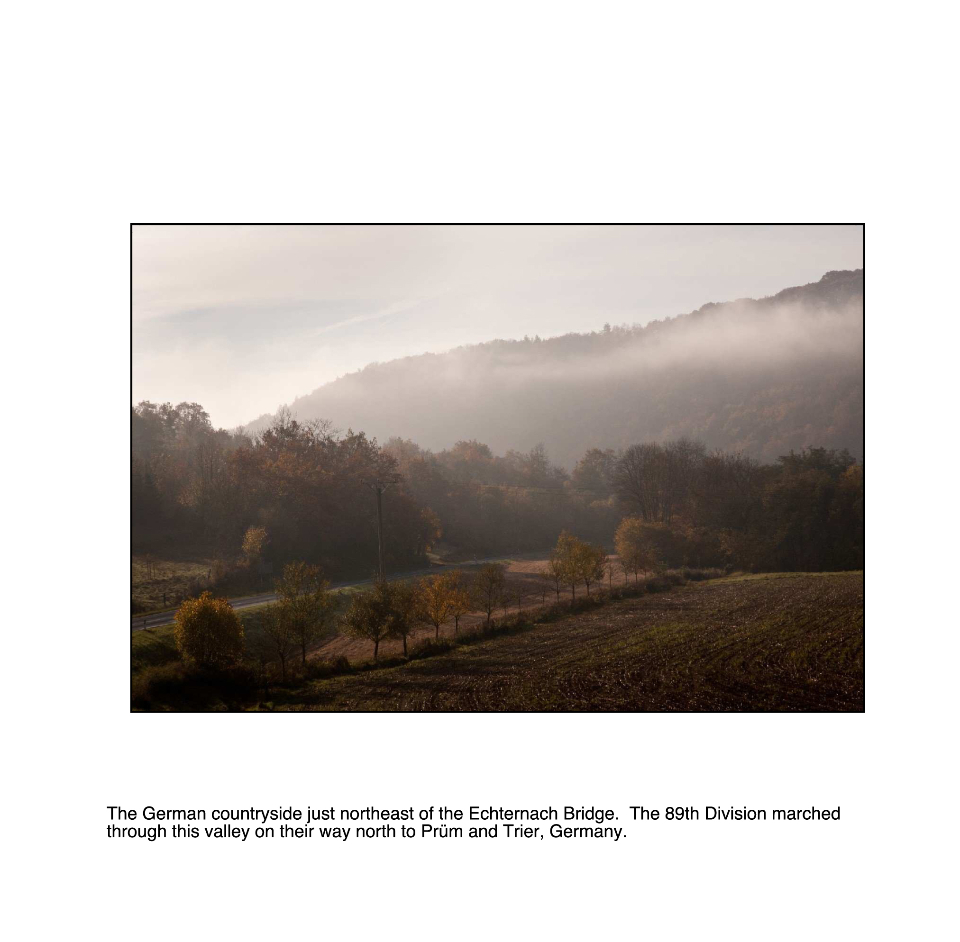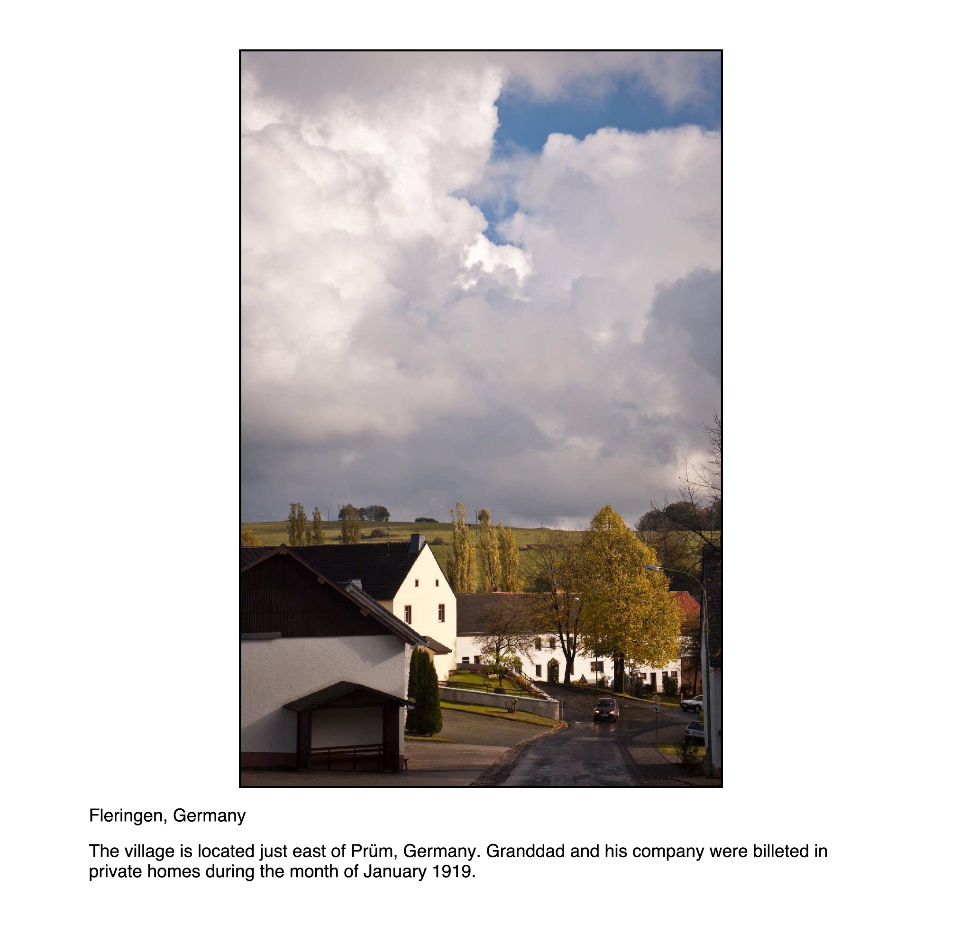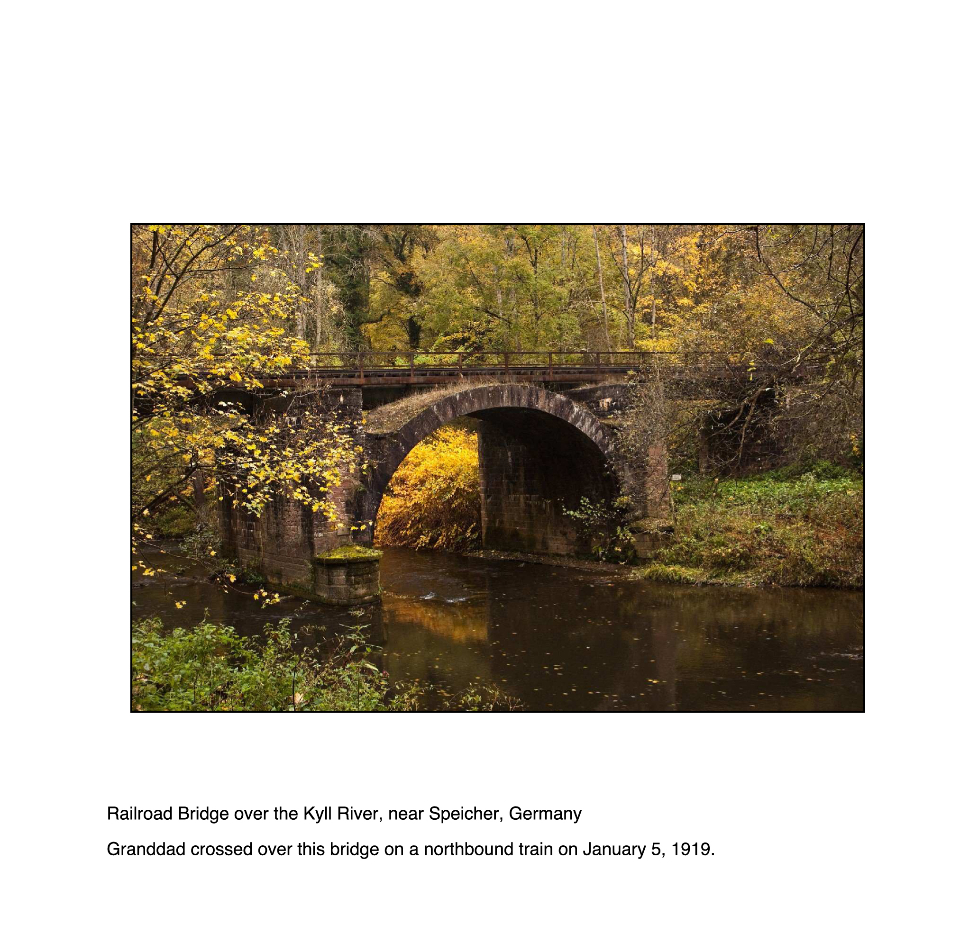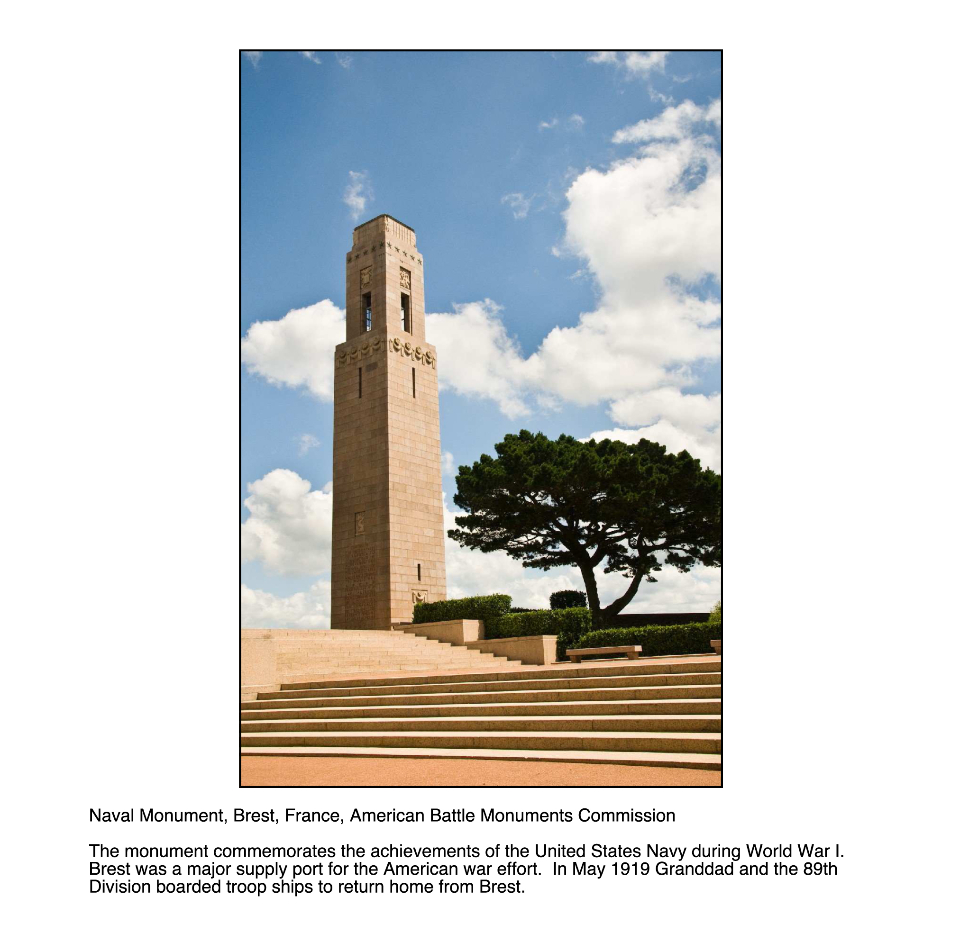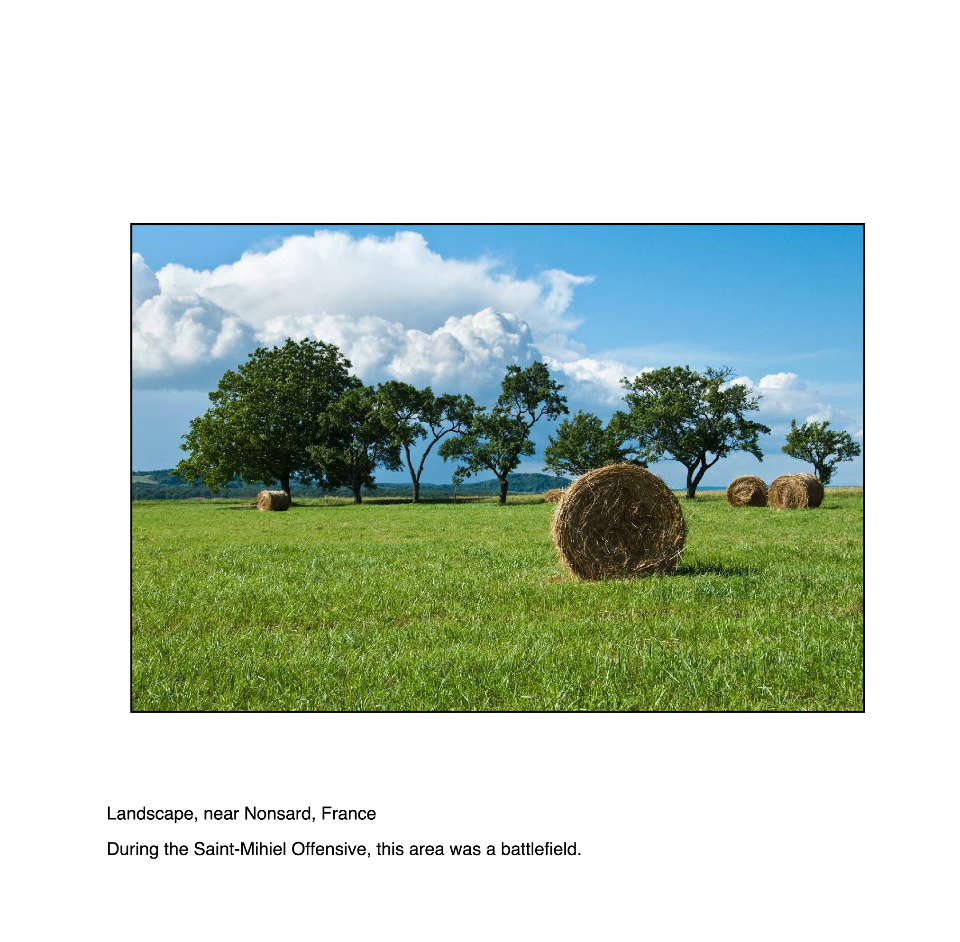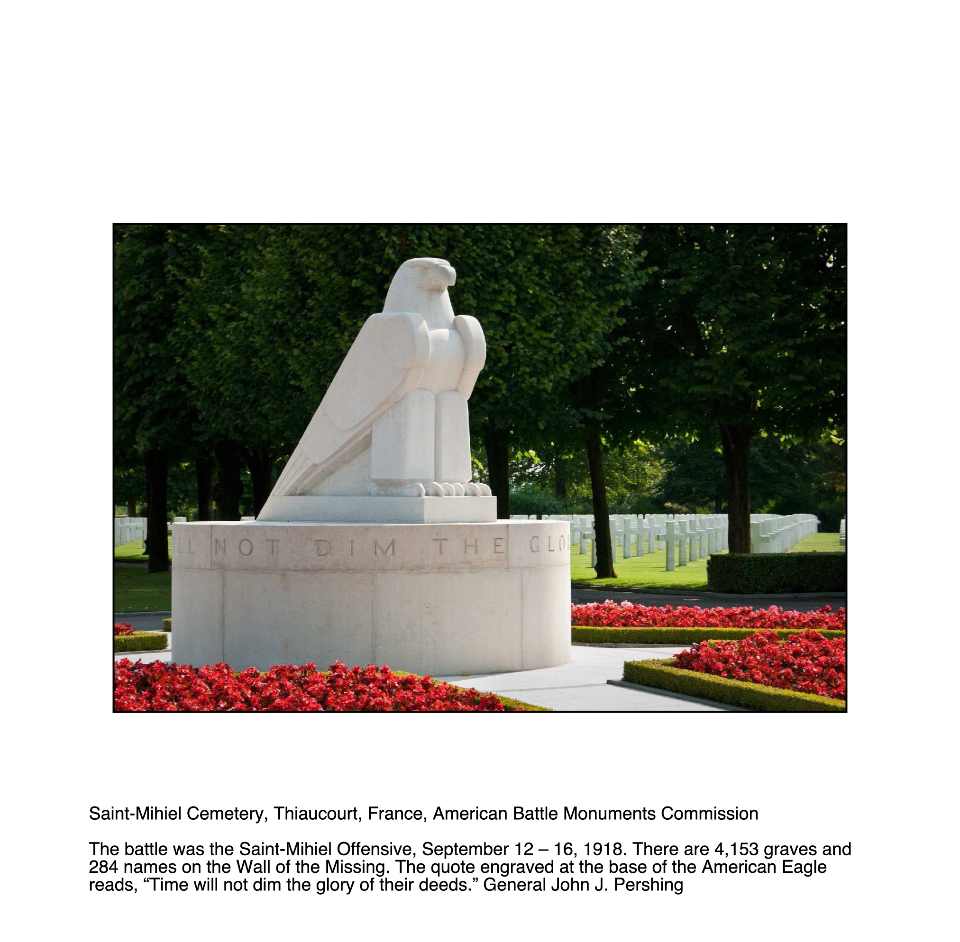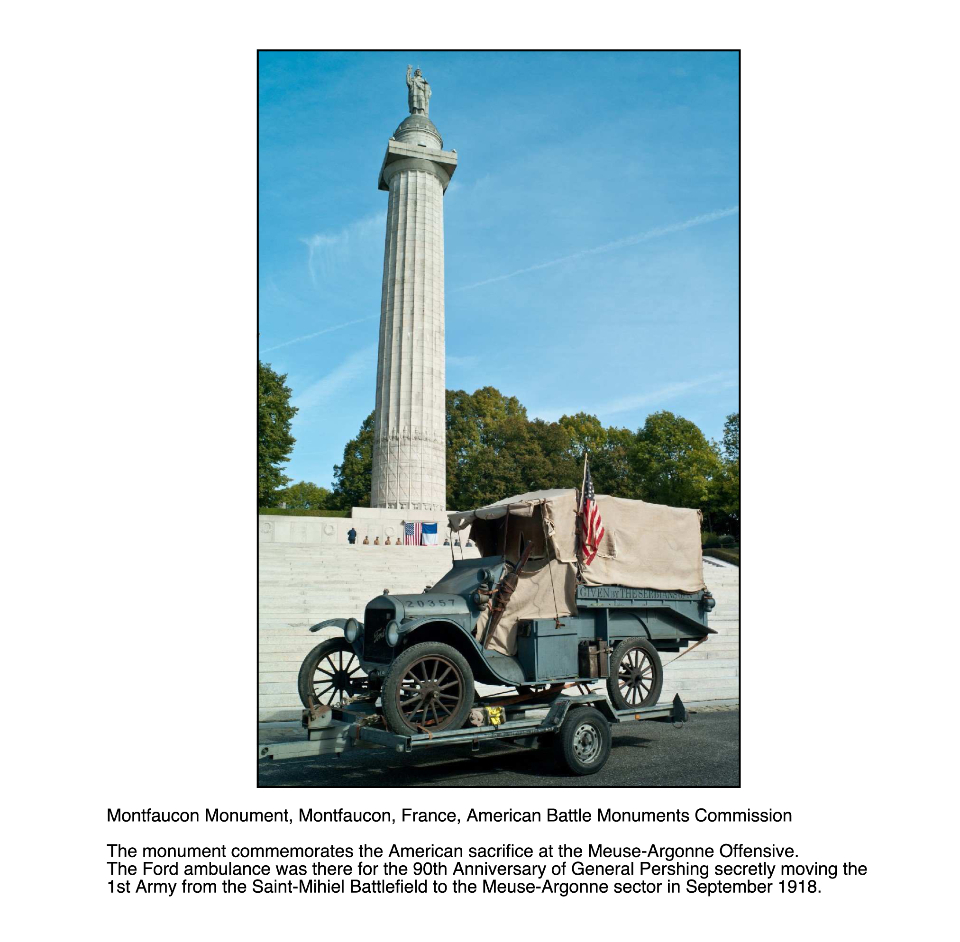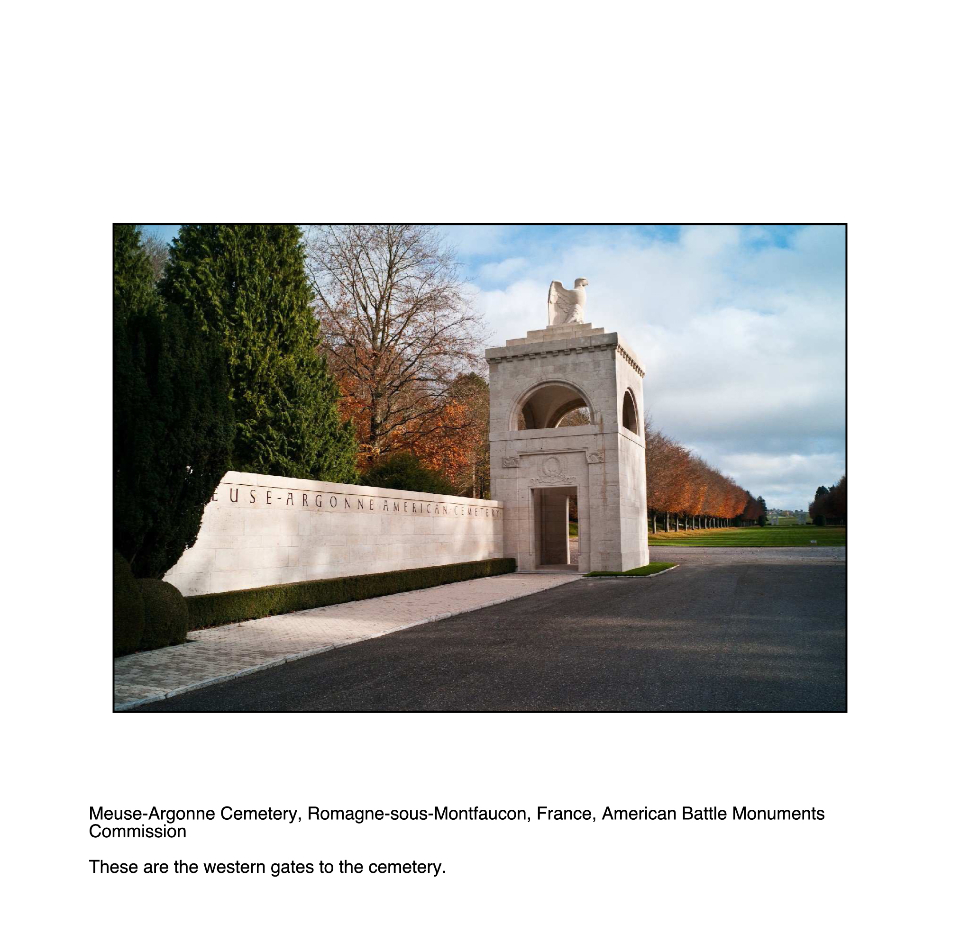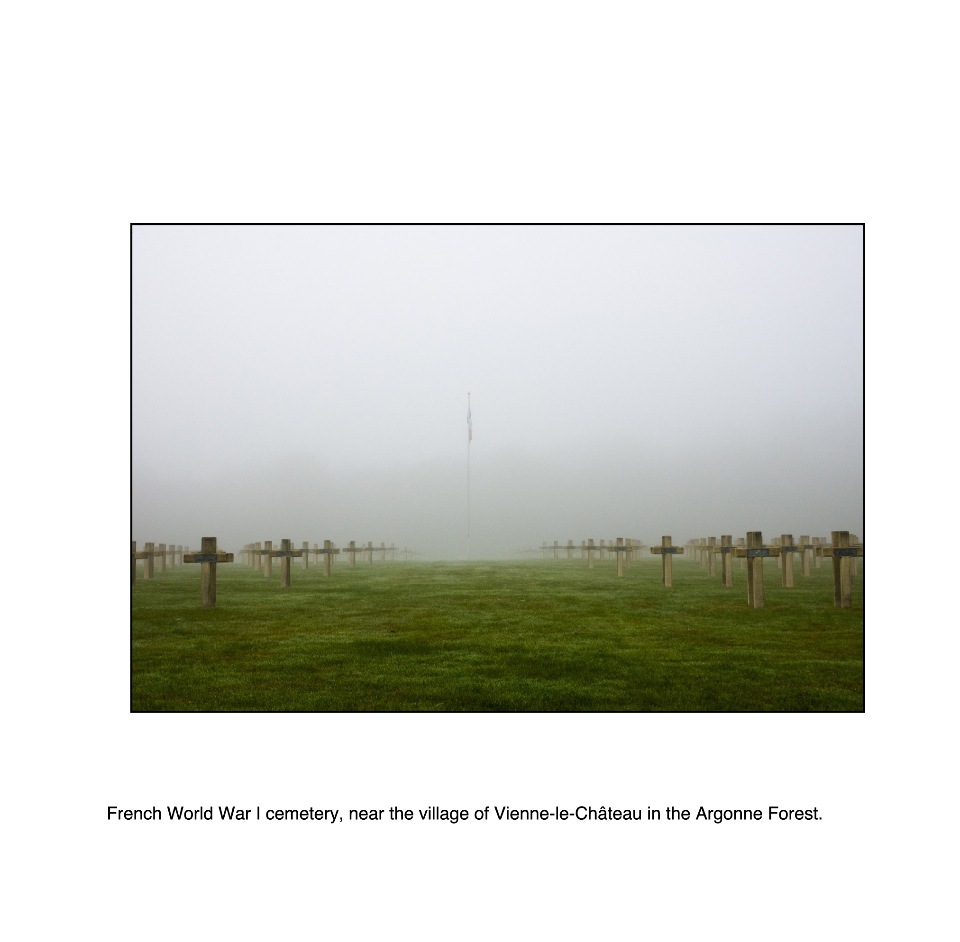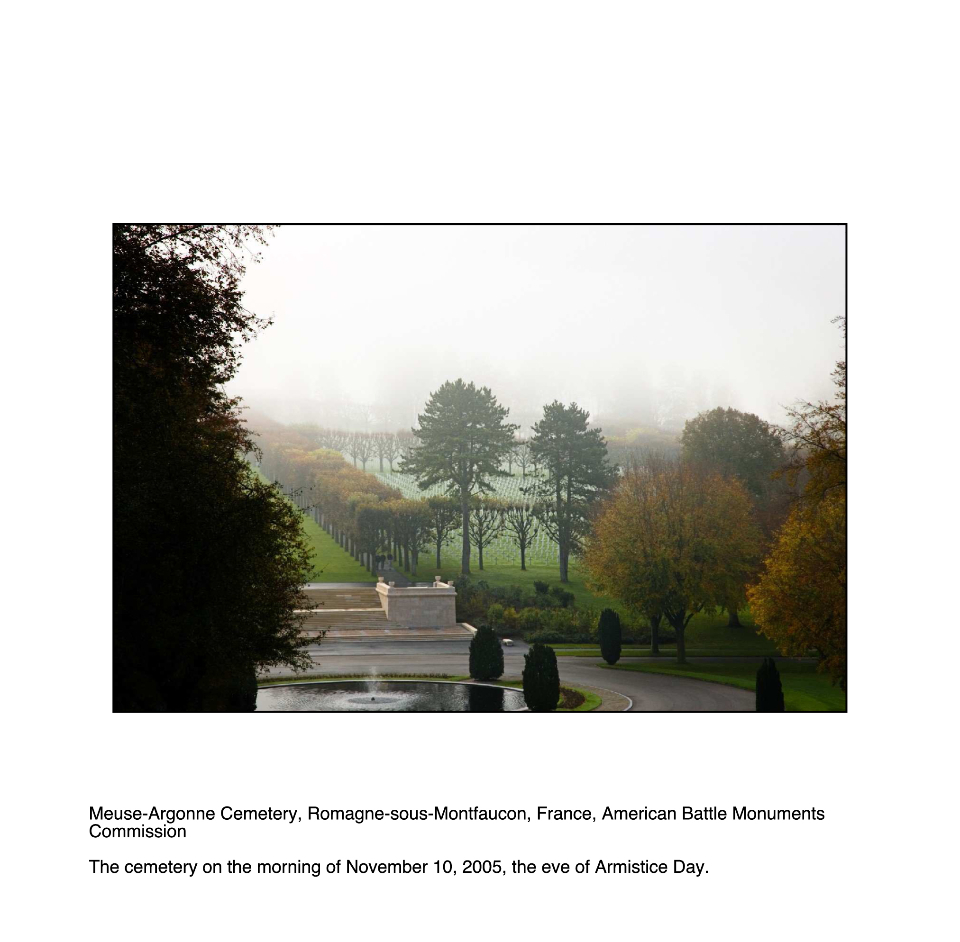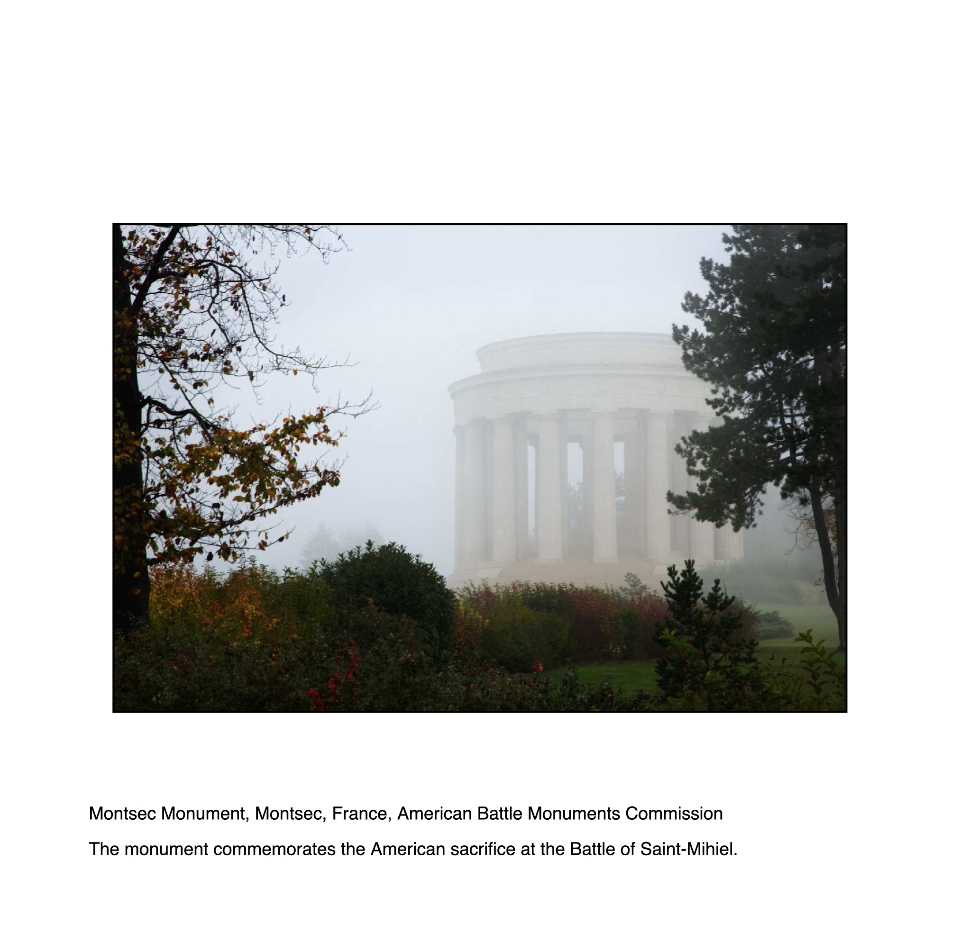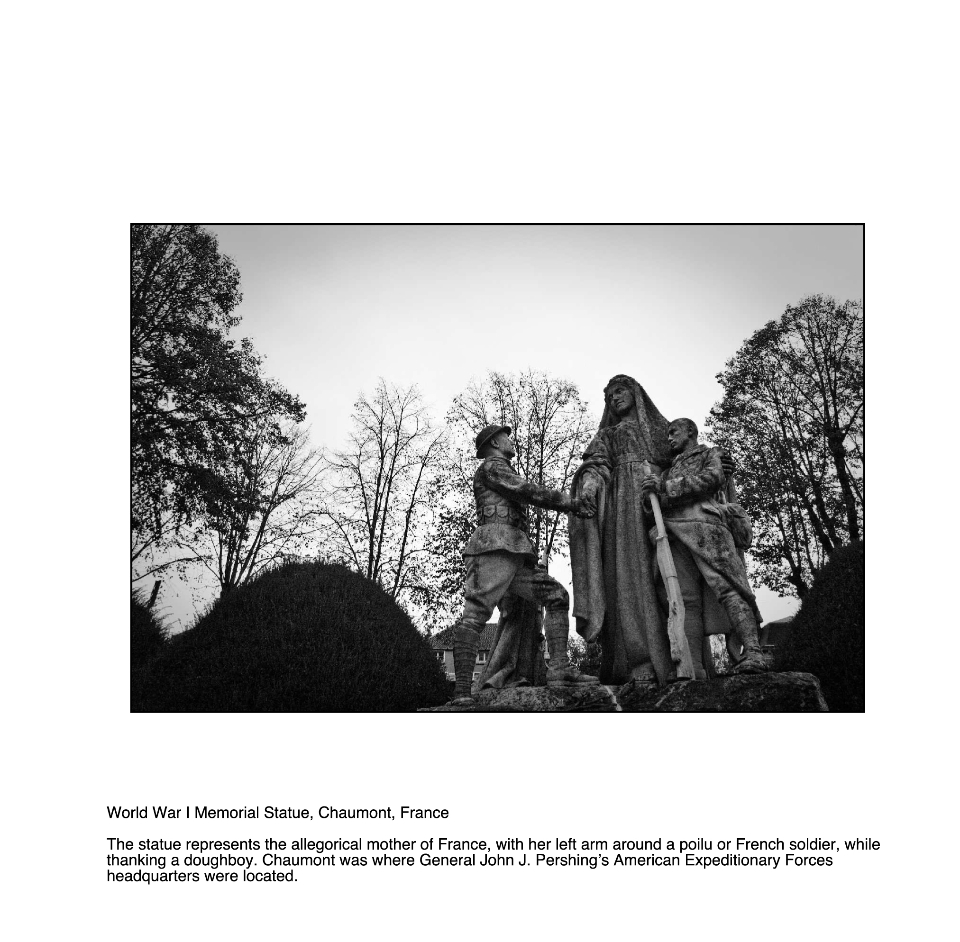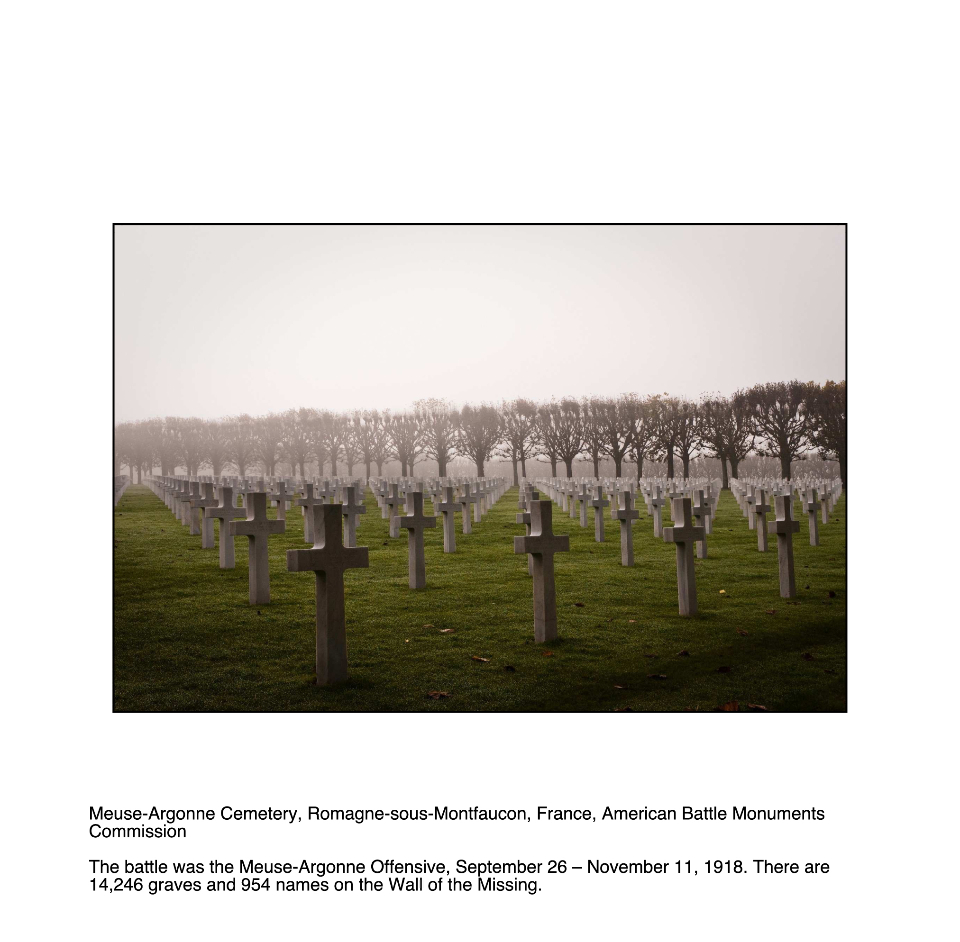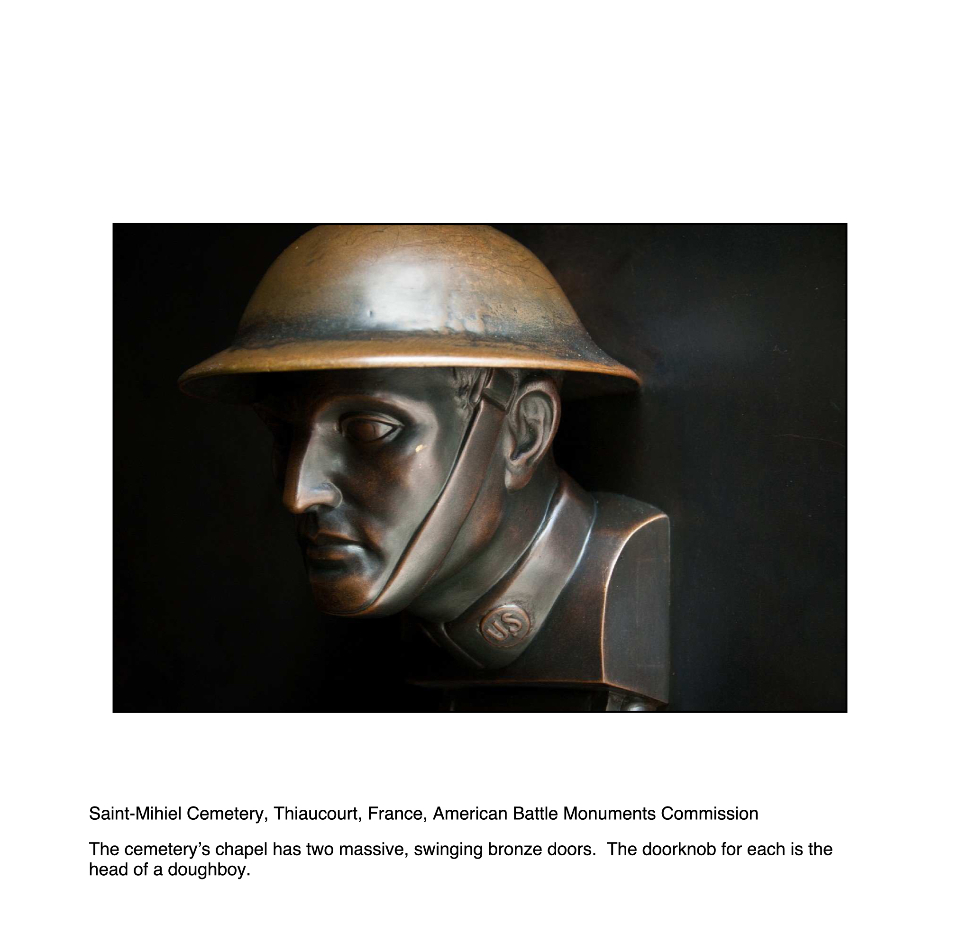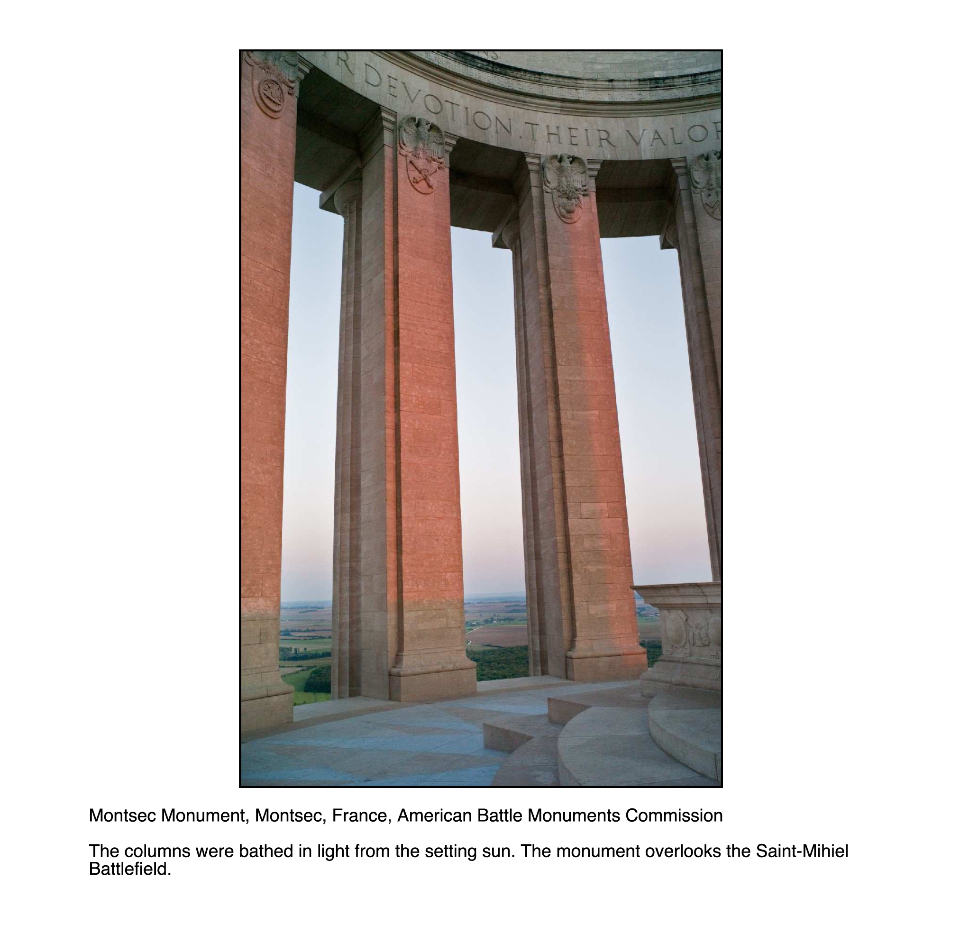 Jeff's photos were featured in the American Battle Monuments Commission 2010 Annual Report
Solo Photo Exhibit at the National World War I Museum in Kansas City
Jeff was honored to show his photography and speak in Kansas City. Click here to view their website.